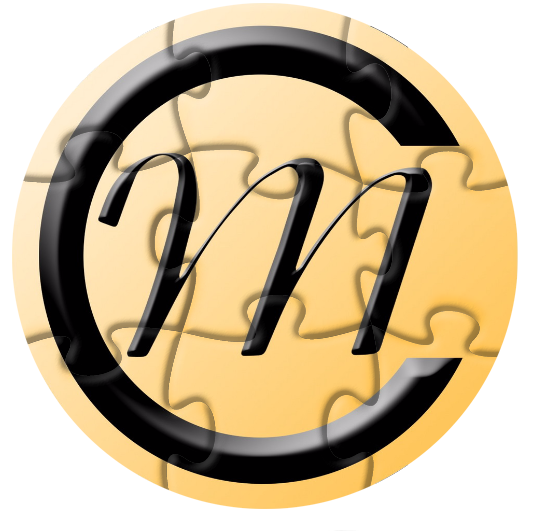 Philippine Immigration, Real Estate, Business Formation and other Legalities are quite complex. In order to succeed, you would need expert advice.
Established in 2014, Mancao Immigration and Legal Consultancy aims to provide reliable, personalized and excellent immigration and legal services to Filipinos and foreigners alike.
Motivated by you, our clients, we are committed to guiding you every step of the way so that you can have the satisfaction and peace of mind you deserve.